30may5:00 pm6:50 pmSpring 2019 Arts Colloquium - Amelia Jones5:00 pm - 6:50 pm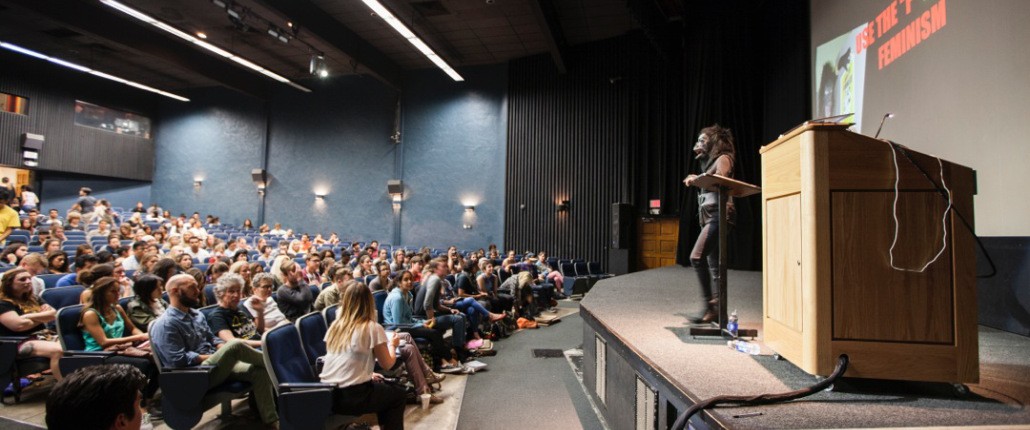 Event Details

The UCSB Department of Art and College of Creative Studies present Spring 2019 Visiting Artist Colloquium and Curatorial Conversations. The program offers a wide range of voices in dialogue, exploring the topics of contemporary art, theory, and cultural production by emerging and established visiting artists, as well as members of UCSB's own campus faculty and graduate students.
Presentations will take place each Thursday evening, from April 4 through June 6, 2019 from 5:00 to 6:50pm in UCSB's Embarcadero Hall in Isla Vista. All lectures are free and open to the public, held each Thursday evening. For directions to location, please visit UCSB –> campus map.
Amelia Jones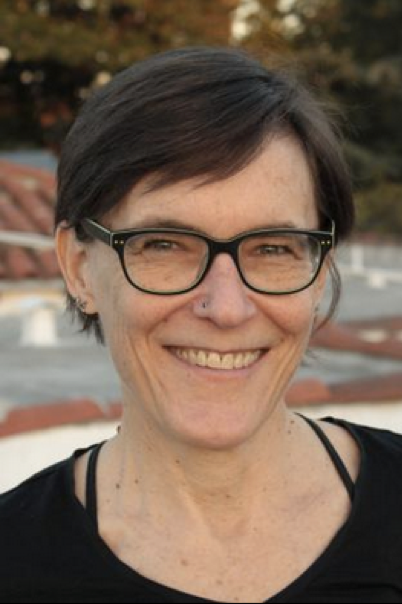 Amelia Jones is the Robert A. Day Professor and Vice Dean of Research at the Roski School of Art and Design at University of Southern California. A feminist curator and a theorist and historian of art and performance, her recent publications include Seeing Differently: A History and Theory of Identification and the Visual Arts (2012), Perform Repeat Record: Live Art in History (2012), co-edited with Adrian Heathfield, the edited volume Sexuality (2014), and, co-edited with Erin Silver, Otherwise: Imagining Queer Feminist Art Histories (2016). Her exhibition Material Traces: Time and the Gesture in Contemporary Art took place in 2013 in Montreal and she programmed the events Trans-Montréal (2015) in that city, followed by a related publication "On Trans/Performance," a special issue of Performance Research (2016). Her Live Artists Live performance and conference program took place at USC in 2016. Jones is currently working on a retrospective of the work of Ron Athey and a book titled In Between Subjects: A Critical Genealogy of Queer Performance.
Time

(Thursday) 5:00 pm - 6:50 pm
Location

Embarcadero Hall

935 Embarcadero del Norte