02may5:00 pm6:50 pmSpring 2019 Arts Colloquium - Daniel R. Small5:00 pm - 6:50 pm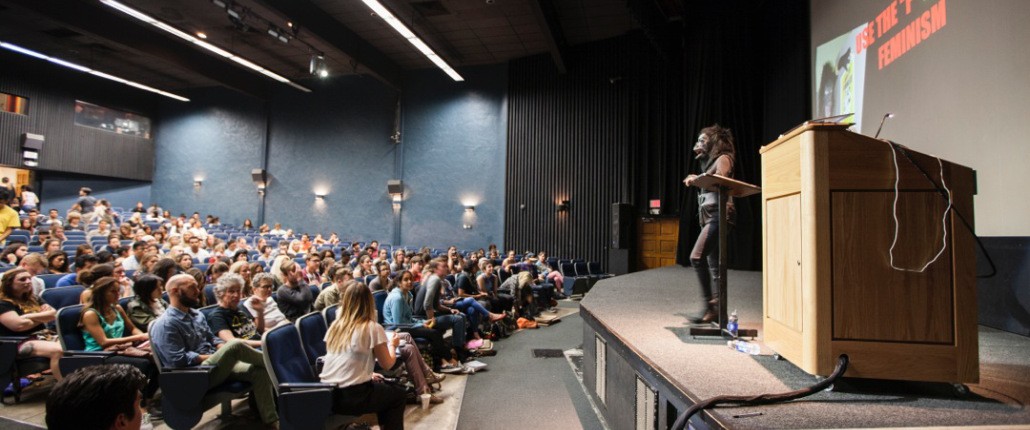 Event Details

The UCSB Department of Art and College of Creative Studies present Spring 2019 Visiting Artist Colloquium and Curatorial Conversations. The program offers a wide range of voices in dialogue, exploring the topics of contemporary art, theory, and cultural production by emerging and established visiting artists, as well as members of UCSB's own campus faculty and graduate students.
Presentations will take place each Thursday evening, from April 4 through June 6, 2019 from 5:00 to 6:50pm in UCSB's Embarcadero Hall in Isla Vista. All lectures are free and open to the public, held each Thursday evening. For directions to location, please visit UCSB –> campus map.
Daniel R. Small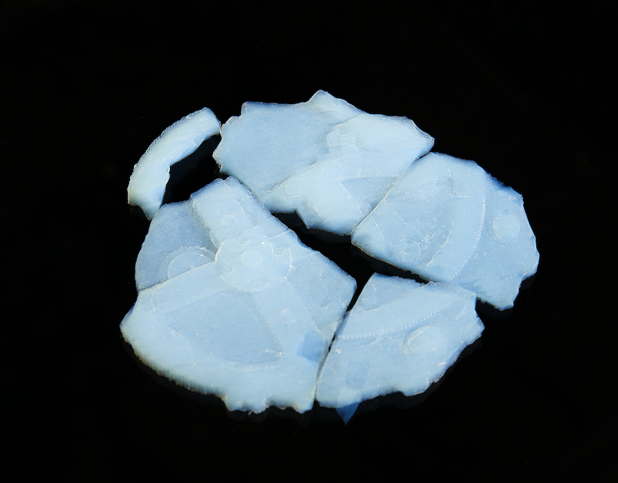 Daniel R. Small (b.1984 in Centralia, Illinois, USA; lives and works in Los Angeles) received an MFA from San Francisco Art Institute and a BFA from Rhode Island School of Design and Brown University. His project-based work engages with disparate sites, government agencies, political regimes, and institutions in an attempt to contemplate their speculative futures through cinematic, technological, and archaeological artifacts so that other narratives can be told or imagined. Recent exhibitions include "To Be Wrong with Infinite Precision," (a collaboration with the artist York Chang) Orange County Museum of Art (OCMA), Santa Ana, CA (2019); "74 million million million tons," SculptureCenter, Long Island City, New York (2018); "Seeing Eye Awareness," Museum of Ljubljana, Ljubljana, Slovenia (2018); "Mad Horizon," Index- The Swedish Contemporary Art Foundation, Stockholm, Sweden (2017); "Concrete Island," VENUS LA, Los Angeles (2017), "The Hierophant," Galeria Nicodim, Bucharest, Romania (2017); "Made in L.A. 2016: a, the, though, only," Hammer Museum, Los Angeles (2016); "13th Biennale de Lyon," Musee d'Art Contemporain Lyon, France (2015); "The Historical Society of Desert Archives," The Center for Land Use Interpretation, Wendover, Utah (2015); "Bloody Red Sun of Fantastic L.A.," PIASA, Paris, France (2015); "The Manifest Destiny Billboard Project," Los Angeles Nomadic Division (LAND) (2015). His project Excavation II will travel to five US museums from 2019 – 2023 as part of the exhibition "Never Spoken Again: Rogue Stories of Science and Collections." He received the Smithsonian Ingenuity Award in 2015 and the Rema Hort Mann Foundation Award in 2016.
Time

(Thursday) 5:00 pm - 6:50 pm
Location

Embarcadero Hall

935 Embarcadero del Norte