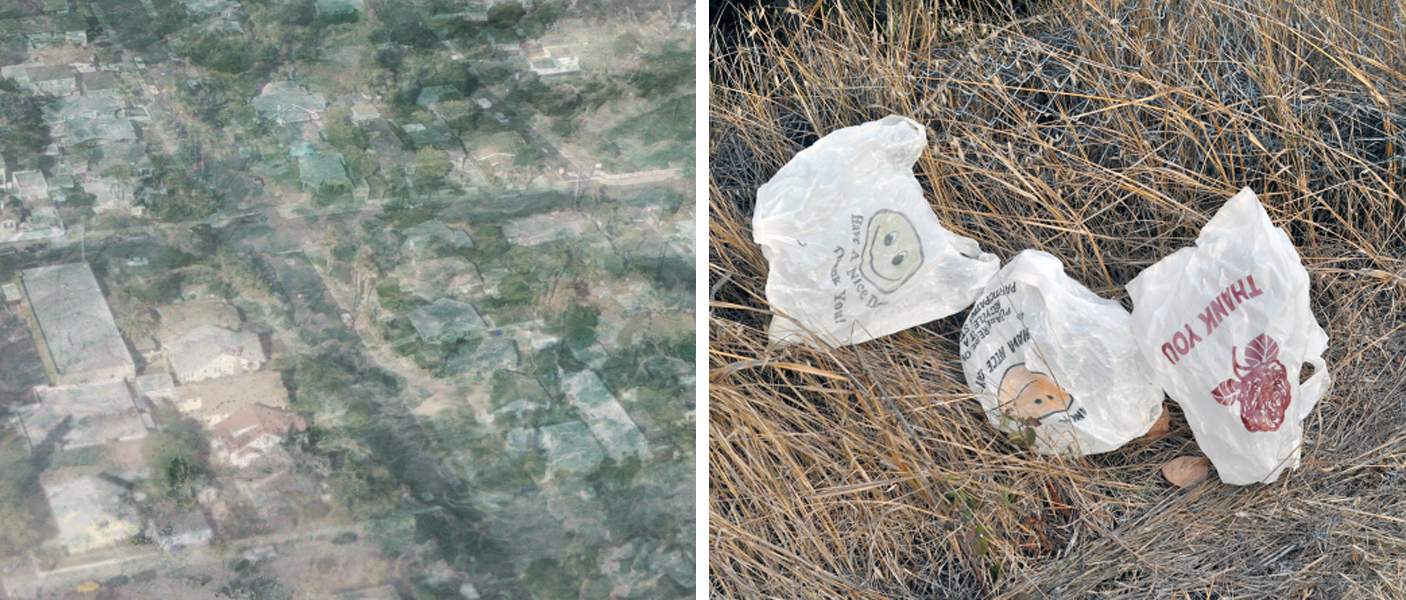 Alumni and former lecturer Michael Powell opens 'Uncanny' in St. Louis, MO
Posted on
February 26, 2016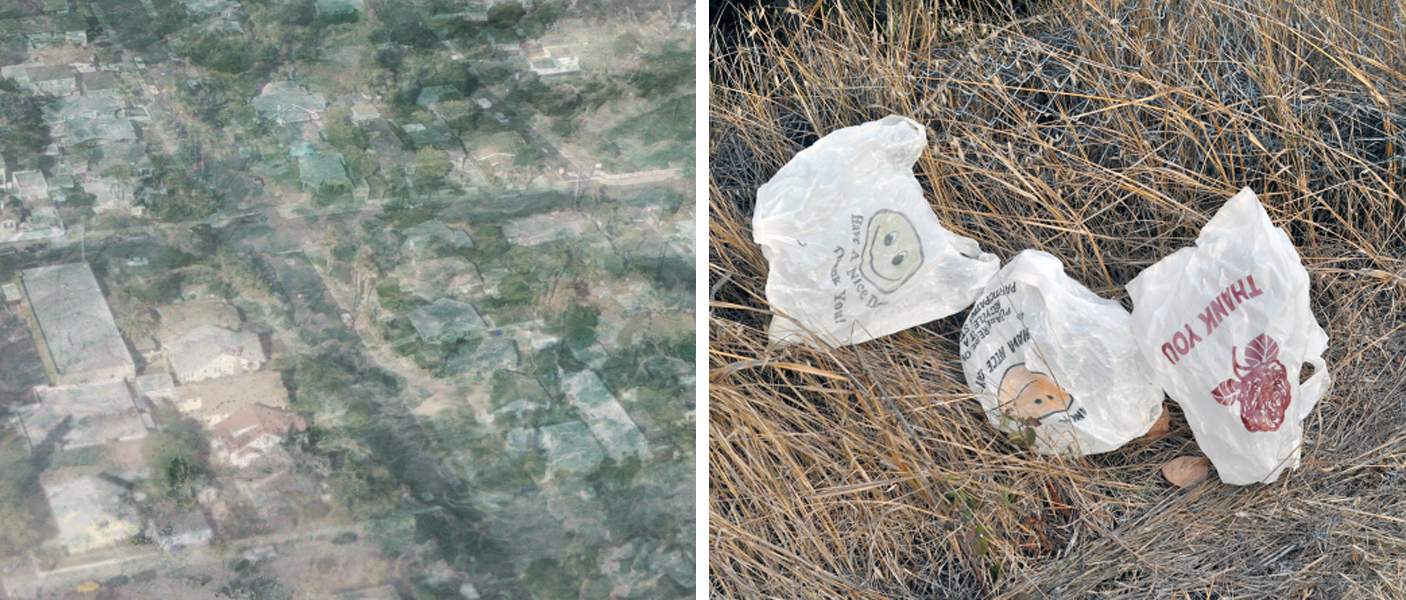 Uncanny
Michael Powell & Chris Thorson
February 26 – March 25, 2016
Opening reception: Friday, February 26, 2016, from 6-8pm
Des Lee Gallery
1627 Washington Avenue
St. Louis, MO 63103
314.621.8735
The Des Lee Gallery is pleased to announce the exhibition Uncanny featuring artists Michael Powell (MFA 2013) & Chris Thorson (BFA 2001).  The work of both artists explore the idea of recognition, both of physical objects and of photographic images. They each challenge the integrity of perception and notions of the real.
In his series Couplets, Powell treats single frames of film as lines of poetry.  Each couplet is comprised of two iterations of imagery exhibited together: small light boxes which show each of the 35mm film pairs accompanied by looping video of the two film frames oscillating at 24 frames per second. As the two images flicker, rather than combine into a single image or remain distinctly separate, they coalesce unevenly, vying for visual dominance.
Thorson creates trompe l'oeil sculptures of banal objects: plastic bags, remote controls, and pieces of chewed gum.  Her works are made from silk, Hyrdocal, pigments and hand-made dyes. While the form of these sculptures speaks to a culture of convenience and disposability, their materials embody a slower and more intimate relationship to the natural world.
Gallery hours for this exhibition will be Wednesday, Friday, and Saturday from 1-6pm and by appointment.
Michael Powell is an artist/instigator/ designer based in St. Louis, MO. He received his BA from UC Santa Barbara and a MFA from Washington University in St. Louis. His materially distinct works can all be read as metonymic models for reality-testing, and often incorporate video, artist books, installation, performance and the web. Powell is also the founding director of a number of arts initiatives throughout the country, including the peer-review online-publication Uncompromising Tang (now archived), The Transversal Project and The International Artserv (coming Spring 2016).
Chris Thorson lives and works in Napa and Oakland, California.  She received her MFA from the San Francisco Art Institute and her BFA from Washington University in St. Louis.  She has presented solo exhibitions at Rena Bransten Gallery in San Francisco, CA; the Napa Valley Museum in Yountville, CA; and Karl Hutter Fine Art in Beverly Hills. Group exhibitions include Managing Object Expectations at the Hessel Museum / Center for Curatorial Studies, Bard College; Plain Airs at the Indianapolis Art Center, and Immaterial at Headland Center for the Arts in Sausalito, CA. She was awarded a 2015 Kala Art Institute Honorary Artist in Residence, a 2014 Investing in Artists grant from the Center for Cultural Innovation, and the 2013 William and Dorothy Yeck Purchase Award in Miami University's Young Sculptor's competition.
Image caption: Michael Powell, The Pacific Ocean, A California Subdivision, digital film stills, 2015; Chris Thorson, Nice Days, beeswax and natural dyes on organic silk, 2011-2015.
—