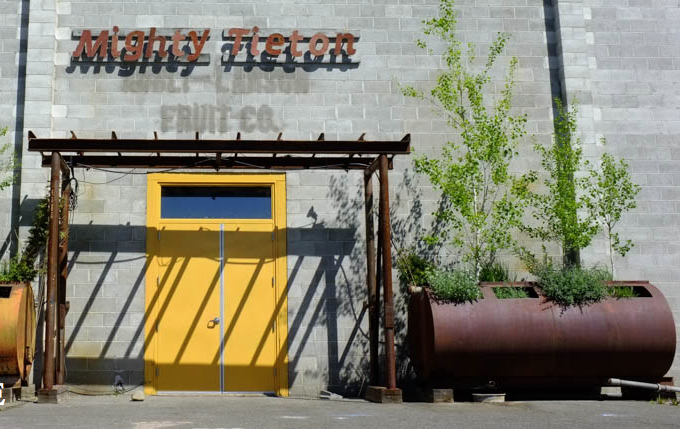 Graduate student Morgan McAllister in exhibition at the Mighty Tieton in Washington
Exhibition:
The exhibition runs from August 8 to October 11, 2015 at the Mighty Tieton Warehouse.
Open hours are Friday – Sunday from 12 – 3pm.
Opening Reception: Saturday, August 8, 2015, 12 – 5 p.m.
Each artist will be featured in a hand bound, hard cover catalogue as well which is available for purchase.