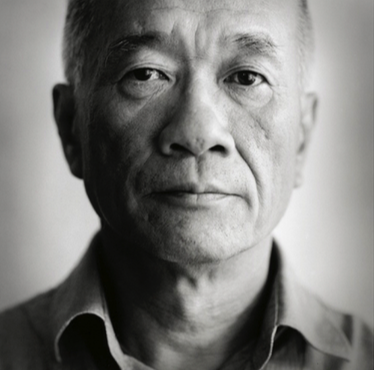 Tehching Hsieh comes to the UCSB Multicultural Center Theatre
Posted on
January 22, 2018
The UCSB Department of Art presents
TEHCHING HSIEH
MONDAY, JANUARY 29th/ 5:00 PM/ MULTICULTURAL CENTER THEATER
Beginning in the late 1970's, Tehching Hsieh made five One Year Performances and a Thirteen-year Plan, inside and outside his studio in New York City. Using long durations of time as context for the work, making art and life simultaneous, the first four One Year Performances made Hsieh a world renowned (yet highly reclusive) artist; the last two pieces, in which he intentionally retreated from the art world, set a tone of sustained invisibility.
Since the Millennium, released from the restriction of not showing his works during the period of the Thirteen-year Plan, Hsieh has exhibited his work in North and South America, Asia and Europe, including the Museum of Modern Art, the Guggenheim Museum, the Liverpool Biennial, and the Sao Paulo Biennial. In 2013, the West Kowloon Cultural District Authority /M+ Museum in Hong Kong announced the acquisition of the six individual performance works realized by Hsieh between 1978
and 1999, making it the most comprehensive collection of Hsieh's work to be held in a public institution. MIT Press produced his monograph Out of Now: The Lifeworks of Teching Hsieh in 2015. In 2017, he was chosen to represent Taiwan at the Venice Biennale.
Mr. Hsieh's lecture is co-sponsored by the Multicultural Center and the Asian American Studies Department